Getting Busy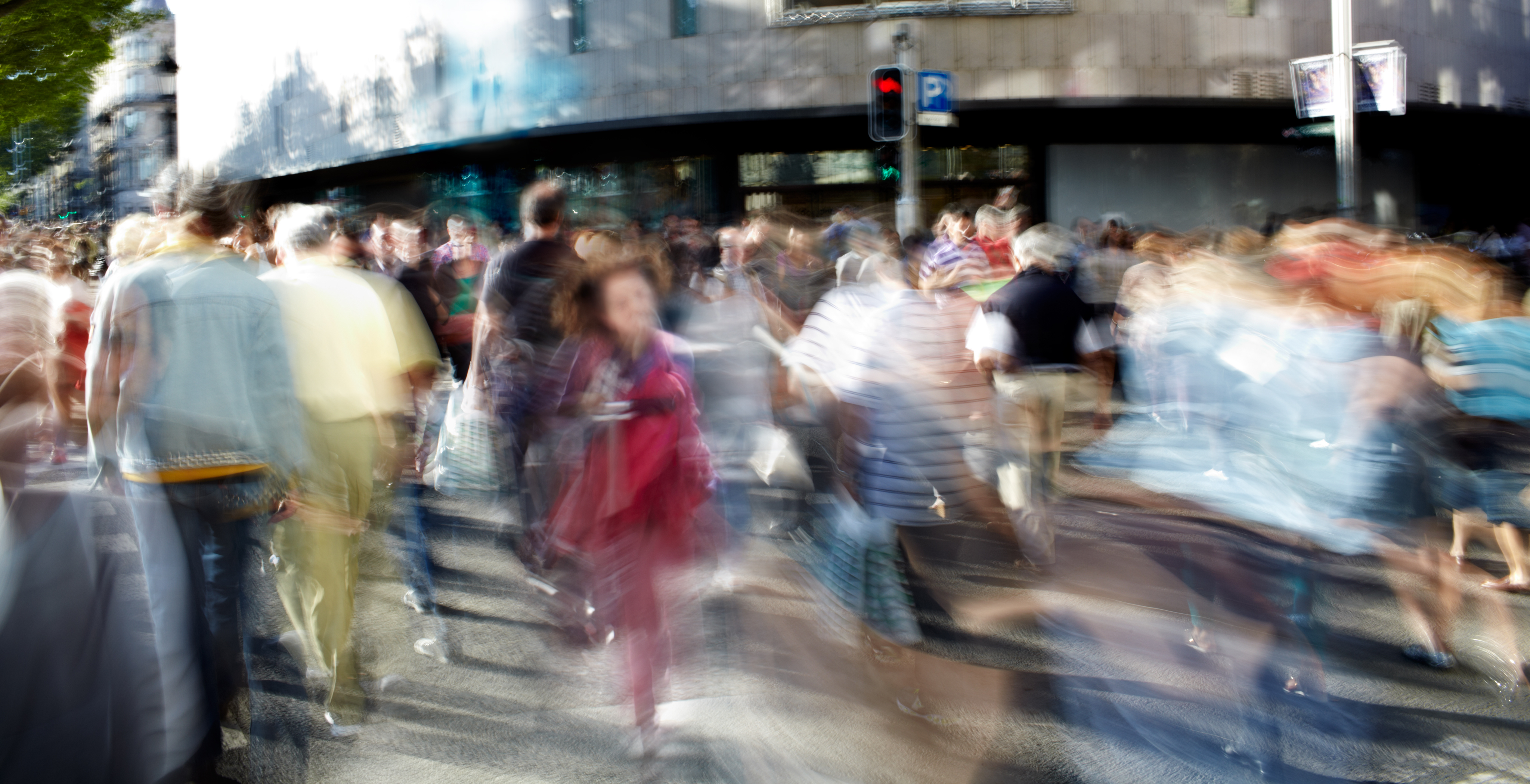 Everyone's busy these days. Now, some of it is clearly necessary but we are finding out that being busy doesn't mean more productive. As a result, people are starting to become aware of the need to judge the quality of our interactions. Enticio™ Write exists to empower everyone to raise the bar on their quality of life through enhanced communication; in this, we can help each other. It may seem ironic that the world still depends on keyboards for websites but right now, the keyboard is the best tool for the job.
Just as a car has a gas pedal and a brake, going faster is fine but sometimes slowing down is the only thing that will get you where you need to go. It has been a common practice by some of the greatest minds we've ever known, to keep a journal. There is something about the act of writing, even to yourself, that help bring focus and structure to your thoughts.
The Art of Manliness calls for a return to "The Art of Letter Writing" as it chronicles the incredible amount of power, emotion and meaning that is conveyed through the act of writing someone a physical letter. For many who have been lucky enough to participate in letter writing, it can be a very intimate and moving experience for men and women alike. And while plenty of people will still write a physical letter on paper and send it, it may not always be so. Enticio™ Write takes the very best things about letter writing and combines it with the best things about modern communication to create something new… maybe even better.